Online Shopping Tips
Shopping with Woolworths online is easy, safe and enjoyable. But if you still have questions about how it works, then you will most likely find the answers here.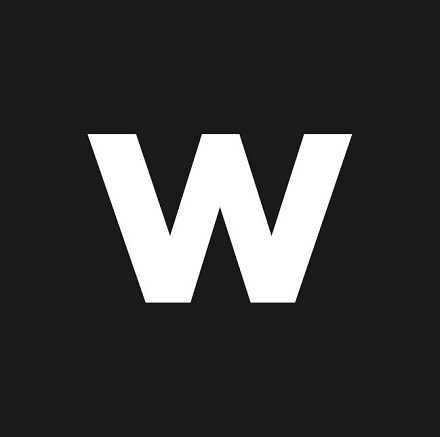 Adding a product to your cart
If you are shopping in the Food department, you can add products to your cart from a listing page by clicking 'Add to cart'. When browsing other departments, click the 'more details' to view a detailed product page in order to add the item to your cart.
If you are shopping on a desktop or tablet device you can also add products to your cart from the 'Quickview' screen. On a desktop, you can hover over a product with your mouse to see the 'Quickview' button. Similarly, if you are on a tablet device, clicking on a product image will display the 'Quickview' link.
Creating lists
To make shopping even easier, you can create shopping lists for products that you buy regularly. Create a new list by going to your account dashboard and clicking on 'Shopping Lists' in the menu. On this page you will see an option to create a new list. You can then add a product to a list while browsing any of the departments.
You can also add items to your Favourites list. These are products that you like but do not want to purchase immediately - this allows you to save items for later. You can do this by hovering over a product and clicking on the heart icon.
What you can buy on this site
How to find the right area on the website
If you are on a desktop computer or a tablet you will see a black bar on the left hand side of your page. This navigation bar contains all the main Woolworths departments. Each department contains a deeper navigation which is shown at the top of that page. You can also use the search bar to find what you are looking for.
If you are on your mobile phone you will see that the black bar is at the top of your page. Here you will see three icons - Menu, Search and Shopping Cart. Click on the icon to view that page's content.
How to search
You are able to find all products, content items and information, using the search function. If you are on a desktop computer or tablet the search bar is at the top of the page. If you are on a mobile phone you will see a search icon in the black strip at the top of the page. Click the icon to see the search bar.
Each department also has a deeper level of search. On a product listing page, on the left hand side, you will see a heading 'filter results' which allows you to further refine your search.
Find a Woolworths store
Our store locator allows you to find your closest store as well as find out which stores have the exact departments or services that you are looking for. Check
out our store locator here
Anything else you need to know?
View our full FAQs