Creating Your Online Profile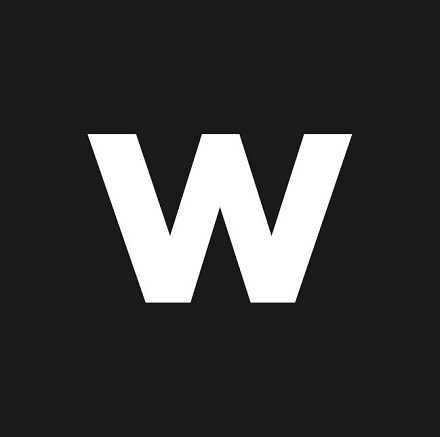 Why should I have a Woolies Online Profile?
With a Woolies Online Profile, you can view all of your Woolworths information in one place, and do things like:
Update your details, delivery addresses and stored payment details for online shopping
See past online purchases
Create and shop from shopping lists
View Woolworths Store Card and Credit Card information and transactions
Keep a list of your favourite products and content items
View your all the WRewards benefits from Woolworths, MySchool, MyPlanet or MyVillage cards as well as your vouchers and tier status
How to create a profile
Creating a profile can be done in different ways. Take a look at the scenarios below, choose the option that best describes you and follow the steps.
Anything else you need to know? View our full FAQs