Our Business
Making the difference every day.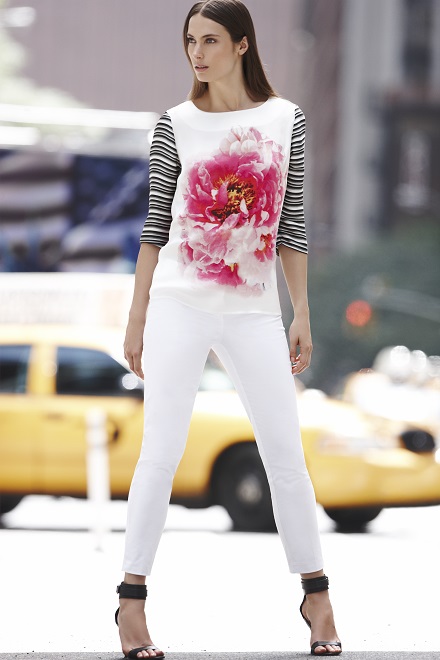 Here at Woolworths we are passionate about delivering on trend, top quality products that offer great value and finding ways to make a difference to the lives of our customers.
Our Core Business Values
Staying true to our core values means we depend on our strong tradition of integrity and culture of service. Our focus on innovation and passion for excellence ensures we make a difference to all South Africans, now and in the future.

QUALITY AND VALUE
Over the years we've kept our promise of setting the benchmark for quality. Our commitment to superior quality and value means we're always thinking of new ways to do things better and add more value to your life.
LEADING THROUGH INNOVATION
In every area of our business, we're bringing you the best we can find - from revolutionary new fabrics and exciting new foods to pioneering sustainability initiatives and making sure our products are responsibly sourced.
SUSTAINABLE GROWTH
Because we believe in the principles of responsible citizenship, we're focused on environmental and economic sustainability and building successful partnerships with our suppliers and communities to make sure our community is healthy, safe and secure.
We're actively engaged in economic upliftment projects around South Africa and work with numerous small (often community-based) enterprises who supply Woolworths with everything from fresh herbs to beautiful bed and table linen. Read more about our Good Business Journey